CURRENT SALES and OFFERS
Discounts Always Available In House at Miss Ds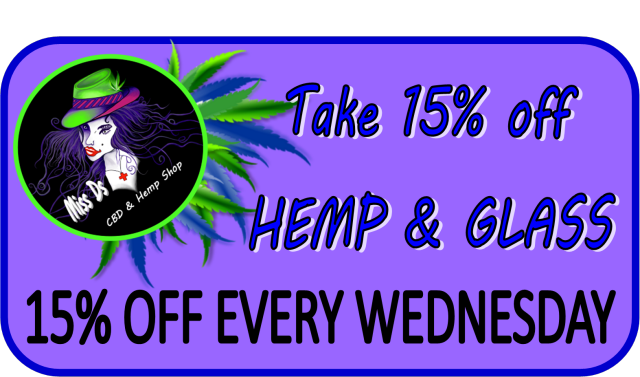 NOW INCLUDES HEMP DERIVED DELTA 8 & DELTA 9 PRODUCTS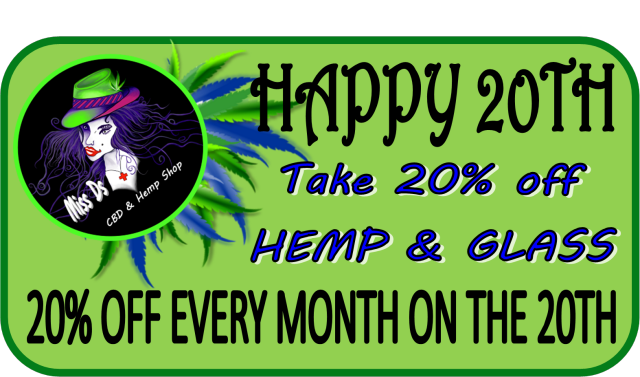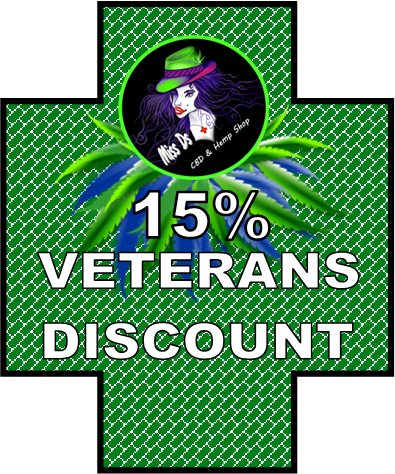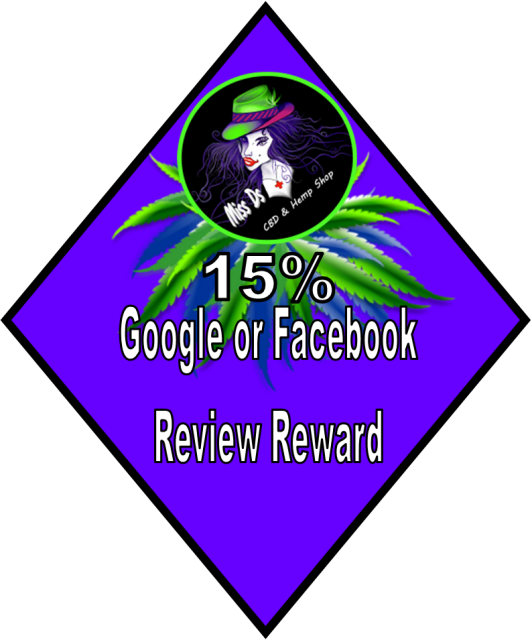 Disclaimer - Some products sold on this site contain 0.3% or less THC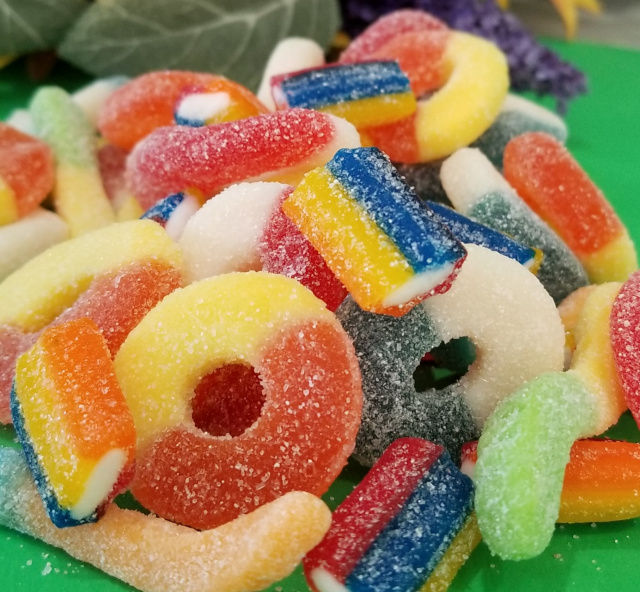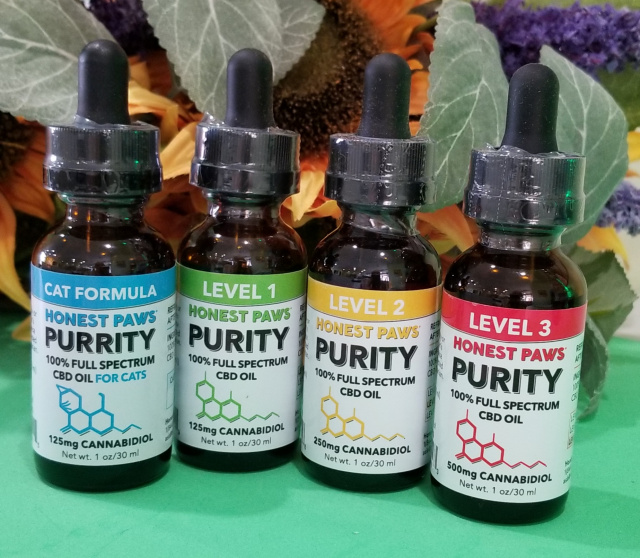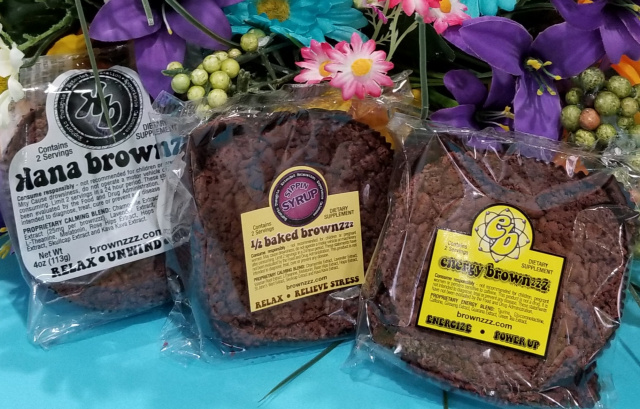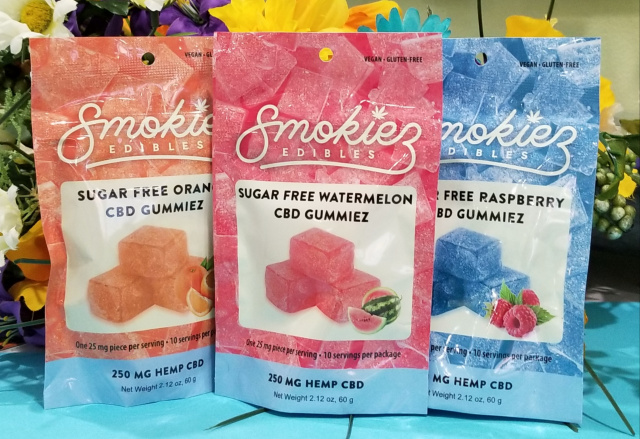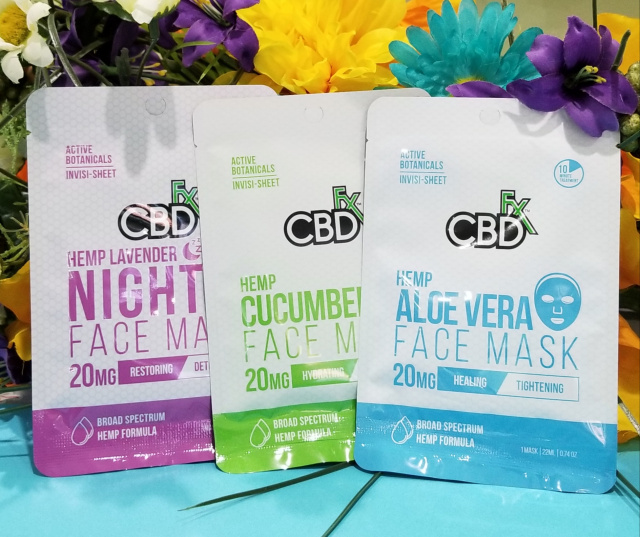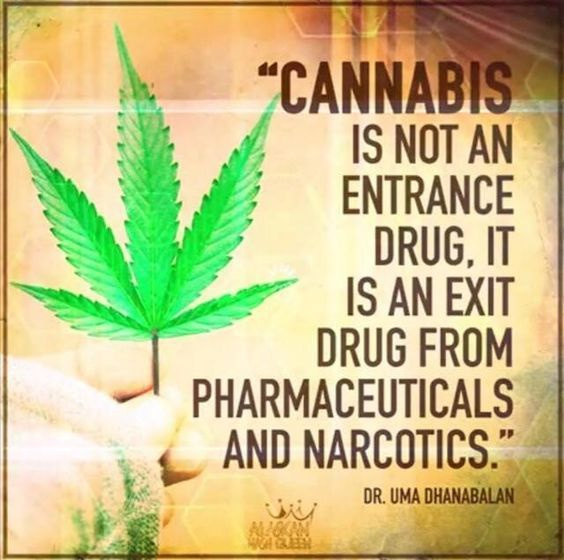 Miss Ds CBD & Hemp Wellness Center
Rogers, AR Northwest Arkansas
Miss Ds is a CBD & Hemp Shop in Rogers, AR. Helping the people of NW Arkansas and the cities of Bentonville, Bella Vista, Springdale, Lowell, and Fayetteville. We carry a full line of CBD products, including CBDOils,
#CBDGummies
, #CBDTopicals, #CBDBath Products, #CBDPet Products & most importantly #CBDHempFlower. We carry only top quality #CBDproducts made by top quality companies.
Our dispensary Dank Street Hemp carries many strains of
CBD Hemp Flower
, we carry only the highest quality hemp flower available. We work with great growers to bring you the finest in Hemp Flower.
We offer a $15 off on your next order after spending $150 Loyal Customer Discount Program. We are working on outreach to Veterans, Senior's, and our local community by volunteering our services to help their organizations. We are a part of the Rogers Lowell Chamber of Commerce.
We offer
We carry a Full line of Pet CBD Products. All MERA approved
LEARN ABOUT YOUR ENDOCANNIBINOID SYSTEM
LEARN ABOUT THE ENTOURAGE EFFECT
Like US on Facebook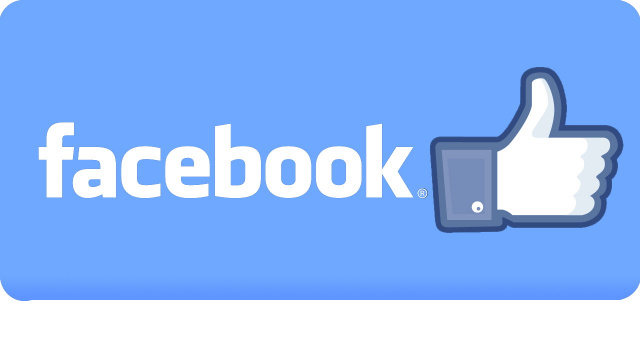 Like US on Instagram