DID YOU GET A TEXT FROM US? THEN
WE HAVE A SALE GOING ON RIGHT NOW!
MOST LIKELY ON THE THINGS YOU LOVE AT MISS DS
THE POWERS THAT BE (Phone Carriers - especially T-Mobile) HAVE DECIDED WE ARE NOT ADULT ENOUGH TO RECEIVE OPT-IN TEXT MESSAGES REGARDING THE SALE OF CBD, THC, OR ANYTHING RELATED TO THESE. Texting is the only advertising that works in our industry. Please call your carrier and request they stop the insanity. Tell them you are an intelligent adult that understands what they sign up for.
THANK YOU!!! Miss D
Please scroll down for all our SPECIALS!
NOW OFFERING
Delta 8, 9 & HHC Products

PLEASE SCROLL DOWN FOR DEALS
HOURS OF OPERATION
Monday - Saturday 10am to 8pm
Sunday 12pm to 5pm
CURRENT SALES and OFFERS
Discounts Always Available In House at Miss Ds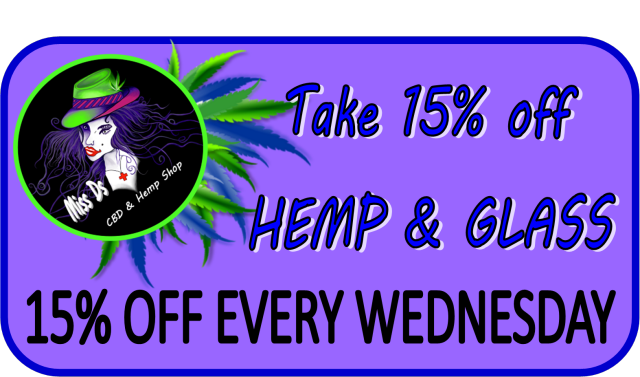 NOW INCLUDES HEMP DERIVED DELTA 8 & DELTA 9 PRODUCTS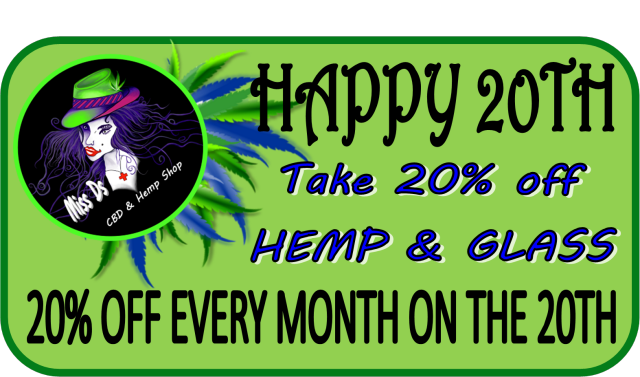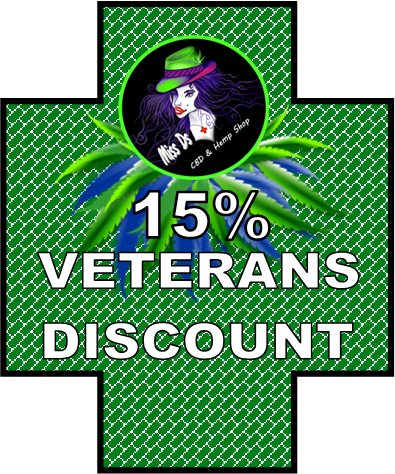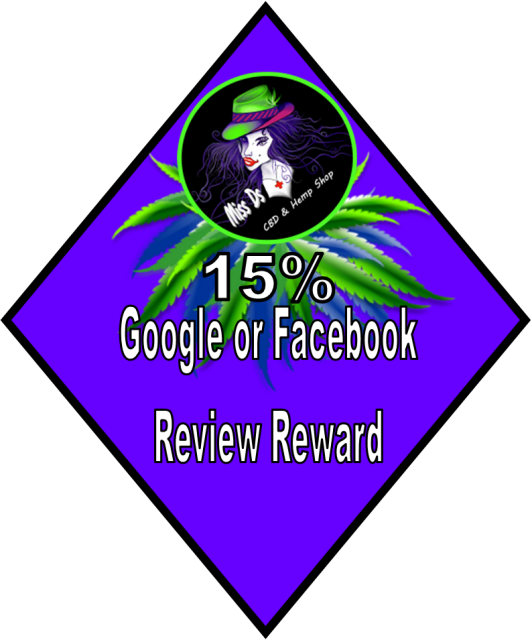 Disclaimer - Some products sold on this site contain 0.3% or less THC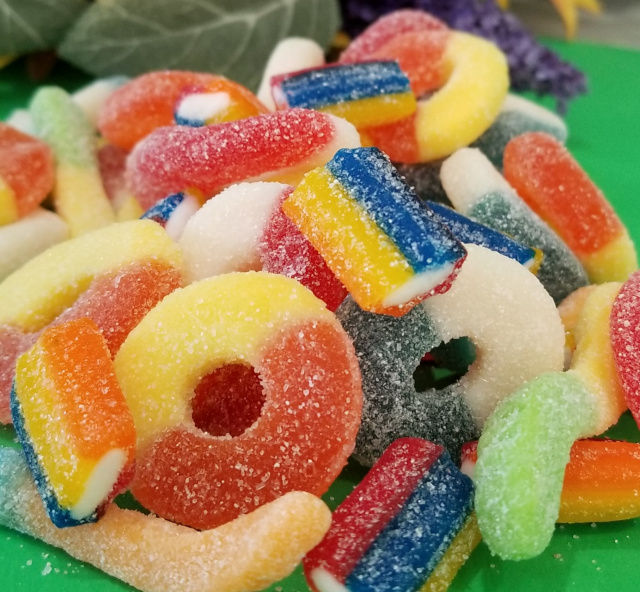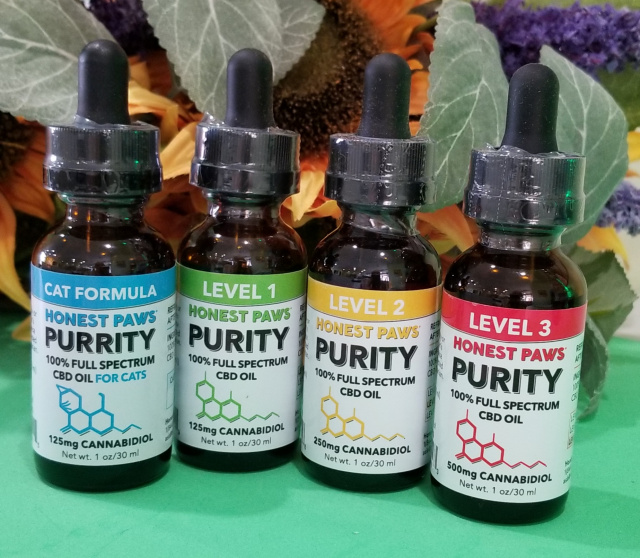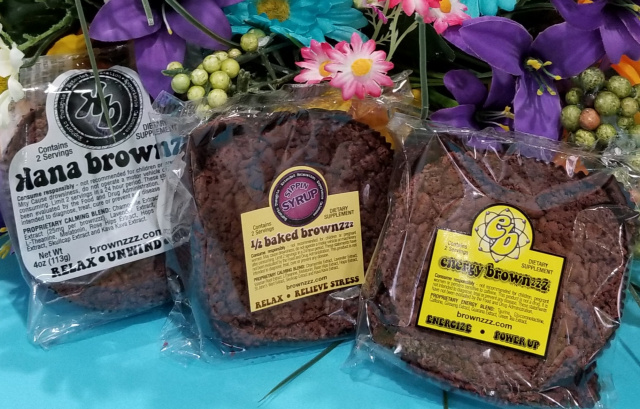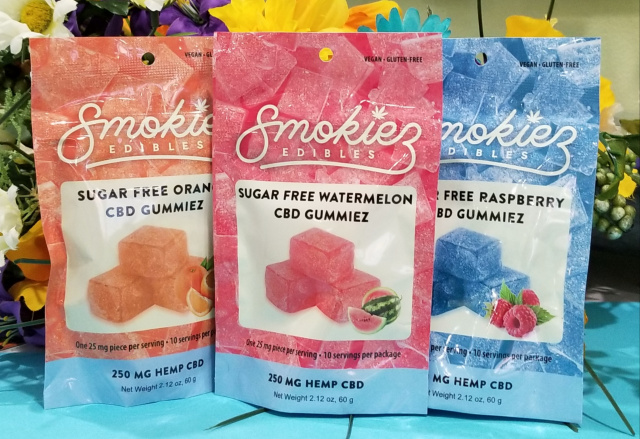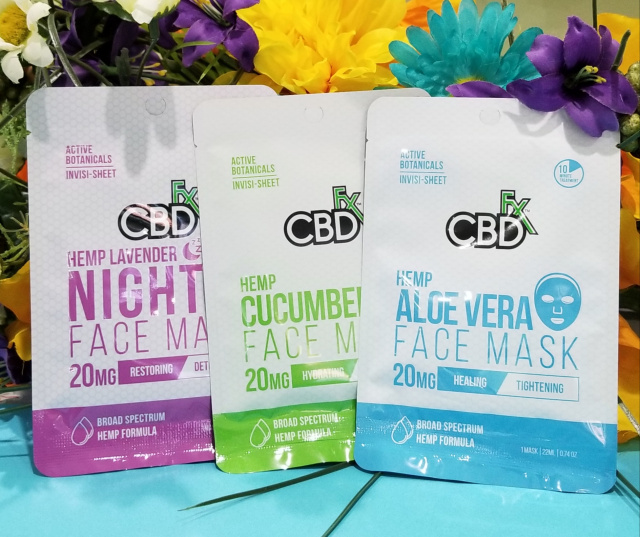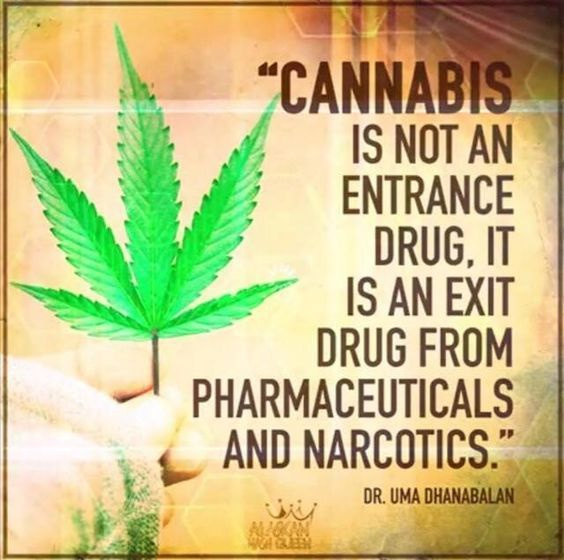 Miss Ds CBD & Hemp Wellness Center
Rogers, AR Northwest Arkansas
Miss Ds is a CBD & Hemp Shop in Rogers, AR. Helping the people of NW Arkansas and the cities of Bentonville, Bella Vista, Springdale, Lowell, and Fayetteville. We carry a full line of CBD products, including CBDOils,
#CBDGummies
, #CBDTopicals, #CBDBath Products, #CBDPet Products & most importantly #CBDHempFlower. We carry only top quality #CBDproducts made by top quality companies.
Our dispensary Dank Street Hemp carries many strains of
CBD Hemp Flower
, we carry only the highest quality hemp flower available. We work with great growers to bring you the finest in Hemp Flower.
We offer a $15 off on your next order after spending $150 Loyal Customer Discount Program. We are working on outreach to Veterans, Senior's, and our local community by volunteering our services to help their organizations. We are a part of the Rogers Lowell Chamber of Commerce.
We offer
We carry a Full line of Pet CBD Products. All MERA approved
LEARN ABOUT YOUR ENDOCANNIBINOID SYSTEM
LEARN ABOUT THE ENTOURAGE EFFECT
Like US on Facebook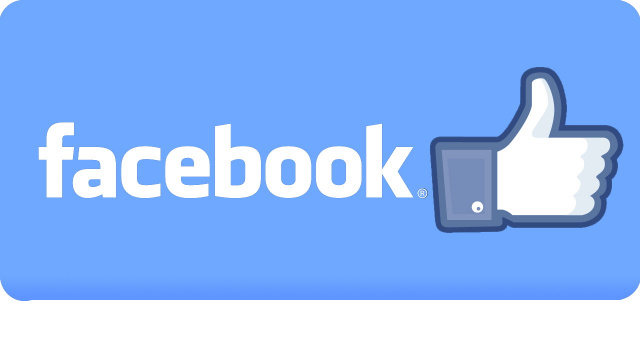 Like US on Instagram