SIGN THE ADULT USE CANNABIS PETITION
Here at Miss Ds
Disclaimer - Some products sold on this site contain 0.3% or less THC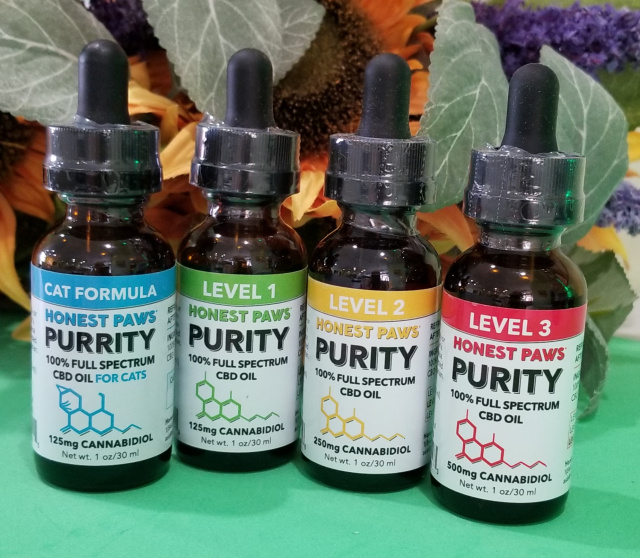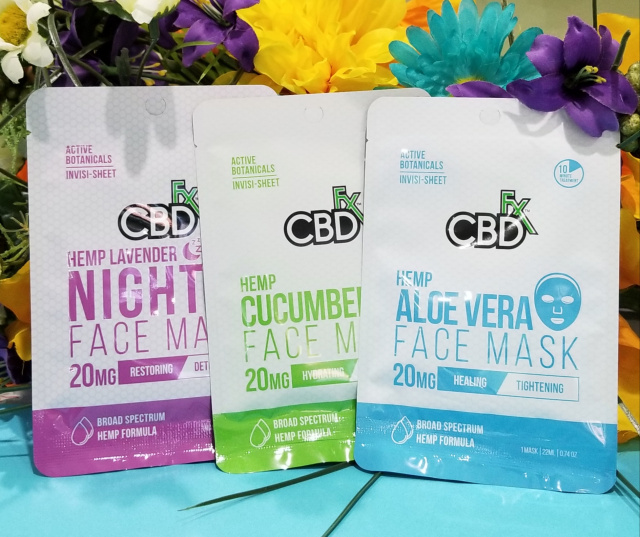 Get your 420 FestivalTickets today!
April 18 - April 20, 2020
Miss Ds CBD & Hemp Shop
Rogers, AR Northwest Arkansas
We carry the largest selection of CBD in Northwest Arkansas such as CBD gummies, CBD Oils, CBD Tinctures, CBD Oil for Dogs Farm Fresh CBD Rich Hemp Flowers for smoking and other applications. Our philosophy here is that everyone likes to do things their own way. Some like to eat or drink their CBD, while some like to smoke it or rub it into their skin.
First of its kind in Arkansas – "Dank Street Hemp Dispensary". We offer CBD hemp flowers Dispensary style, straight from the grower. Each CBD Hemp Flower is geared towards and can help with different conditions such as but not exclusive too, Pain, Insomnia, PTSD, and Anxiety. We carry several strains everyday
A Certified Dispensary Agent runs Miss Ds - she applies her knowledge to help others to relieve Pain, Insomnia, and Anxiety using CBD Products like, but not exclusive to, CBD Oils and CBD Gummies. Miss D and her knowledgeable staff are here to help you feel Better, and to be Happy and Relaxed. We are and you can be to.
NWA Care Givers is now live and taking Care Giver applications. We will be forming a network to help family care givers learn to administer their patient's medicine. We will be offering training and support as well as services to be the actual caregiver. This includes training, ordering, pick up of product and delivery of medicine to patient.
Some things we do here at Miss Ds
Explain and educate others on CBD Oil and the Endocannabinoid system. Miss Ds is dedicated to educating individuals and groups on the benefits of the Cannabis species of plants and the different strains and their therapeutic properties. We will also be helping to work on legislation as it concerns CBD Hemp Flower (Cannabis Ruderalis) and its Sister Cannabis Indica and Sativa.
Every month we do a drawing for a $20 Gift Certificate. Customers can enter the drawing every time they make a purchase. Don't forget to fill out our entry ticket!
We offer a $15 off on your next order after spending $125 Loyal Customer Discount Program. We also offer a 20% discount for showing us your positive review on Google or Facebook
We are working on outreach to Veterans, Senior's, and our local community by volunteering our services to help their organizations.
We are a part of the Rogers Lowell Chamber of Commerce.
You can find paperwork at the store with applications for the Medical Marijuana Program along with the addresses and phone numbers of local doctors that will fill out your paperwork for you as long as you qualify.
We also supply education and informational materials about CBD and the Endocannabinoid system
Check out Miss Ds CBD & Hemp Shop Reviews on Google
We are proud to be the finest CBD Products retailer in Rogers, AR. We strive to provide dedicated care, service, and top quality, premium grade products directly to our clients. Our mission is to provide our community with a safe and reliable resource for natural medicine. We offer CBD oil, CBD gummies, CBD Oil for Dogs, and CBD cream. Some of our other services/products include:
CBD Store Services
CBD Shop Services
Our clients can rest assured that they'll receive only award-winning, connoisseur grade CBD products from our store. Quality and safety in natural medicine is our top priority. Call us and try our CBD vapes, CBD Vape juice, and CBD Oil for pets today!
Providing Quality CBD Products such as CBD Oils, CBD Gummies & CBD Edibles, and CBD Hemp Flower. Serving the greater Northwest Arkansas area, including Rogers, Bentonville, Bella Vista, Centerton, Springdale, Lowell, Fayetteville, Farmington, Cave Springs.
We carry a Full line of Pet CBD Products. All MERA approved
CBD, known scientifically as cannabidiol, is the second most commonly occurring cannabinoid within the marijuana plant, ranking in just below THC, or tetrahydrocannabinol. What is unique and distinctive about CBD, unlike THC this component produces zero psychoactive effects, meaning that it does not create the typical high and euphoria that is linked with marijuana. Furthermore, it has proved to generate immense healing and a multitude of medically beneficial abilities. CBD helps pain on an anatomical level by directly targeting the body's endocannabinoid system (ECS), which naturally produces some cannabinoids on its own, known as endocannabinoids.
LEARN ABOUT YOUR ENDOCANNIBINOID SYSTEM
LEARN ABOUT THE ENTOURAGE EFFECT
Like US on Facebook
Like US on Instagram