Miss Ds CBD & Hemp Shop
2882 W Walnut Street #10
Rogers, AR 72756
479-372-4555
HOURS OF OPERATION
Monday - Friday 10am to 8pm
Saturday 11am to 8pm
Sunday 12pm to 5pm
Discounts Available In House at Miss Ds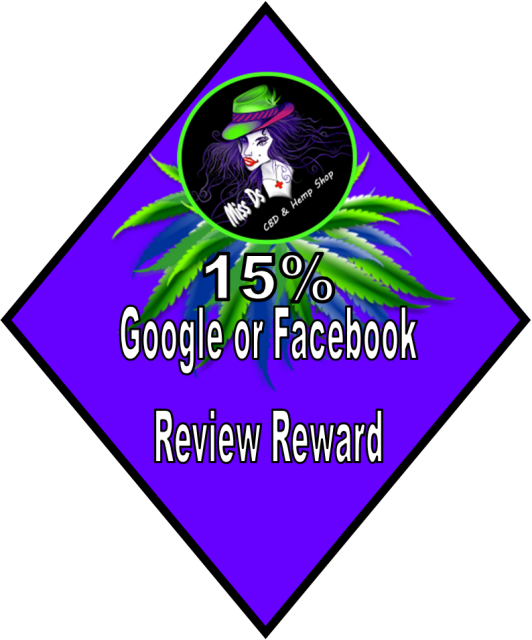 Disclaimer - Some products sold on this site contain 0.3% or less THC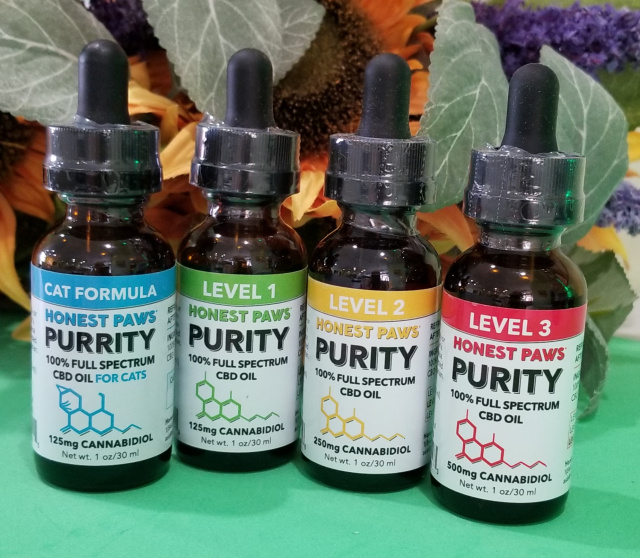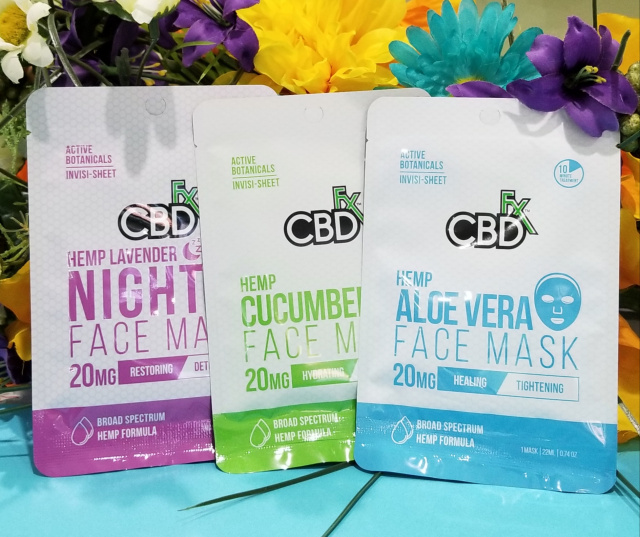 We are open regular hours during Covid Restrictions. The store is clean and sanitiary. Masks may be worn. Please maintain six feet of Social Distancing. If you have any questions feel free to call 479-372-4555
Get your 420 FestivalTickets today!
April 18 - April 20, 2020
Postponed to October 17 & 18
Miss Ds CBD & Hemp Shop
Rogers, AR Northwest Arkansas
Miss Ds is a CBD & Hemp Shop in Rogers, AR. Helping the people of NW Arkansas and the cities of Bentonville, Bella Vista, Springdale, Lowell, and Fayetteville. We carry a full line of CBD products, including CBD Oils, CBD Gummies, CBD Topicals, CBD Bath Products, CBD Pet Products & most importantly CBD Hemp Flower. We carry only top quality CBD products made by top quality companies.
Our dispensary Dank Street Hemp carries many strains of Hemp Flower, we carry only the highest quality hemp flower available. We work with great growers to bring you the freshest, Highest CBD content hemp flower available. Straight from the farm to you. We don't even consider bringing in CBD Hemp Flower until it has achieved at least 18% CBD content. Dank Street Hemp Dispensary carries several Hemp Flower strains over 20% CBD. We also carry CBG hemp flower. Available in 7 Sizes including pre-rolls.
Our CBD Gummies are made from the highest quality CBD Isolate available. They make me feel wonderful all day long, even on bad days. Improve your mood and concentration. Make other people nicer! Nature's Balance CBD Gummies are perfect for Stress and Anxiety relief. They are also amazing for pain and Insomnia relief. Many parents have found that our CBD gummies help their Autistic and ADHD children, be calmer and often helps them sleep better. Mom say they are also sleeping better and are more relaxed through the day.
We carry Full and Broad spectrum oils. We would never want anyone to fail a drug test, so we try to be very sensitive to that issue. CBD Oils are a great way to treat deeper more complex issues. CBD Oils can help alleviate Pain, Sleep and Anxiety issues among other issues.
Miss Ds is honored to be an exclusive dealer in NW Arkansas for Honest Paws CBD Oils & treats for Dogs & Cats. The line includes, CBD Oil for Dogs & Cats, CBD Coconut Oil, CBD Peanut Butter, and Amazing CBD Dog Treats. We have a shop dog name Marijuana (We call her Mera), she wouldn't survive a storm without her CBD Dog Treats.
We believe education is very important when dealing with CBD. The owner is a trained Dispensary Agent and can help you to navigate cannabis strains, train you how to use many types of devices and help patients navigate the Medical Marijuana program. We like to help people and pets get relief from Pain, Anxiety and Sleep Disorders to name a few. We want you to leave our store confident in the CBD products you purchase from us. We are always interested in hearing how it worked for you, and we want to make sure you have the right fit of products for you. CBD is not one size fits all. Let's come up with a plan that is right for you.
Some things we do here at Miss Ds
Explain and educate others on CBD Oil and the Endocannabinoid system. Miss Ds is dedicated to educating individuals and groups on the benefits of the Cannabis species of plants and the different strains and their therapeutic properties. We will also be helping to work on legislation as it concerns CBD Hemp Flower (Cannabis Ruderalis) and its Sister Cannabis Indica and Sativa.
LOYALTY REWARDS PROGRAM
We offer a $15 off on your next order after spending $125 Loyal Customer Discount Program. We also offer a 20% discount for showing us your positive review on Google or Facebook
We are working on outreach to Veterans, Senior's, and our local community by volunteering our services to help their organizations.
We are a part of the Rogers Lowell Chamber of Commerce.
You can find paperwork at the store with applications for the Medical Marijuana Program along with the addresses and phone numbers of local doctors that will fill out your paperwork for you as long as you qualify.
We also supply education and informational materials about CBD and the Endocannabinoid system
Check out Miss Ds CBD & Hemp Shop Reviews on Google
We are proud to be the finest CBD Products retailer in Rogers, AR. We strive to provide dedicated care, service, and top quality, premium grade products directly to our clients. Our mission is to provide our community with a safe and reliable resource for natural medicine. We offer CBD oil, CBD gummies, CBD Oil for Dogs, and CBD cream. Some of our other services/products include:
CBD Store Services
CBD Shop Services
Our clients can rest assured that they'll receive only award-winning, connoisseur grade CBD products from our store. Quality and safety in natural medicine is our top priority. Call us and try our CBD vapes, CBD Vape juice, and CBD Oil for pets today!
Providing Quality CBD Products such as CBD Oils, CBD Gummies & CBD Edibles, and CBD Hemp Flower. Serving the greater Northwest Arkansas area, including Rogers, Bentonville, Bella Vista, Centerton, Springdale, Lowell, Fayetteville, Farmington, Cave Springs.
We carry a Full line of Pet CBD Products. All MERA approved
CBD, known scientifically as cannabidiol, is the second most commonly occurring cannabinoid within the marijuana plant, ranking in just below THC, or tetrahydrocannabinol. What is unique and distinctive about CBD, unlike THC this component produces zero psychoactive effects, meaning that it does not create the typical high and euphoria that is linked with marijuana. Furthermore, it has proved to generate immense healing and a multitude of medically beneficial abilities. CBD helps pain on an anatomical level by directly targeting the body's endocannabinoid system (ECS), which naturally produces some cannabinoids on its own, known as endocannabinoids.
LEARN ABOUT YOUR ENDOCANNIBINOID SYSTEM
LEARN ABOUT THE ENTOURAGE EFFECT
Like US on Facebook
Like US on Instagram